Recently Apple launched its high-yield savings account that offers 10 times more interest than the average bank!
📌 Big tech is entering fintech and challenging the big banks.
📌 Apple teamed up with Goldman Sachs to offer an FDIC-insured savings account with an annual percentage yield (APY) of 4.15 percent.
📌 It drew in nearly $1 billion in deposits in the first couple of days.
📌 If you use your Apple Card, the cashback the customer receives can be deposited straight into their savings account.
📌 The 4.15% definitely beats the pitifully low average, which is 0.24 percent APY, according to Bankrate's April 26 weekly survey.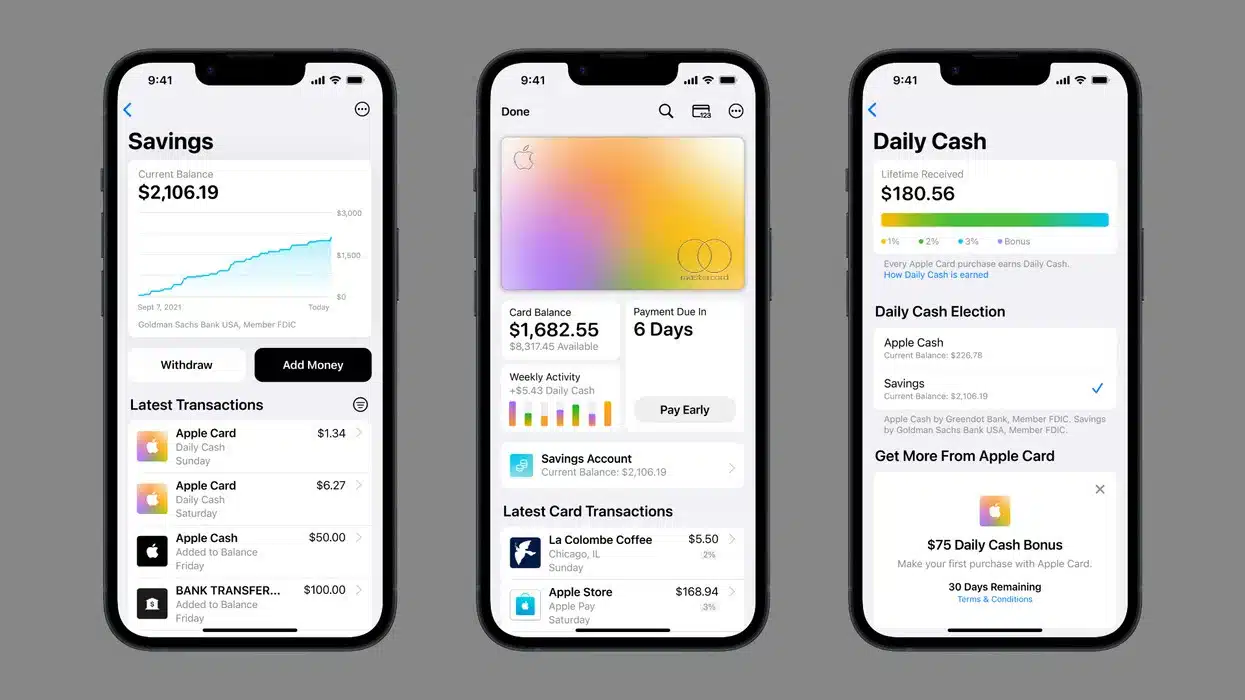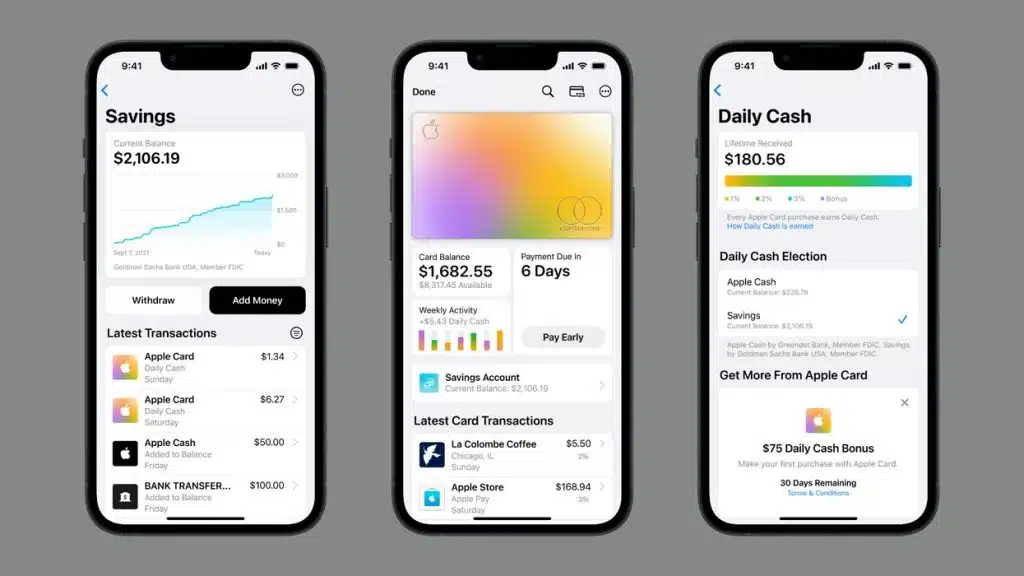 #bigtech #fintech #banks