Google Wallet. What is it all about?
Keep everything protected in one place, no matter where you go. Access essentials like your payment cards, loyalty cards, concert tickets, and more.
𝟓 𝐧𝐞𝐰 𝐟𝐞𝐚𝐭𝐮𝐫𝐞𝐬:
– 𝐏𝐚𝐬𝐬𝐞𝐬 𝐟𝐫𝐨𝐦 𝐢𝐦𝐚𝐠𝐞𝐬: customers can now take a photo of any pass containing a barcode or QR code, such as gym memberships or transit tickets, and create a digital version in their Wallet.
– 𝐏𝐫𝐢𝐯𝐚𝐭𝐞 𝐝𝐨𝐜𝐮𝐦𝐞𝐧𝐭 𝐬𝐭𝐨𝐫𝐚𝐠𝐞: Google enables customers to label cards as private, requiring additional verification for added security. The partnership with Humana and the UK's National Health Service (NHS) allows for the digitization of insurance information.
– 𝐈𝐃 𝐜𝐚𝐫𝐝 𝐬𝐭𝐨𝐫𝐚𝐠𝐞:users in Maryland can save their ID cards and use them at TSA checkpoints, with support for IDs from Arizona, Colorado, and Georgia to follow.
– 𝐌𝐞𝐬𝐬𝐚𝐠𝐞 𝐢𝐧𝐭𝐞𝐠𝐫𝐚𝐭𝐢𝐨𝐧: travel check-ins, dining reservations, and other notifications in messaging apps can be sent directly to Wallet, initially through partnerships with Vietnam Airlines, Renfe (Spain-based railway operator), and reservation service TagMe.
– 𝐂𝐨𝐫𝐩𝐨𝐫𝐚𝐭𝐞 𝐈𝐃 𝐬𝐮𝐩𝐩𝐨𝐫𝐭:: Google plans to add support for corporate IDs later this year.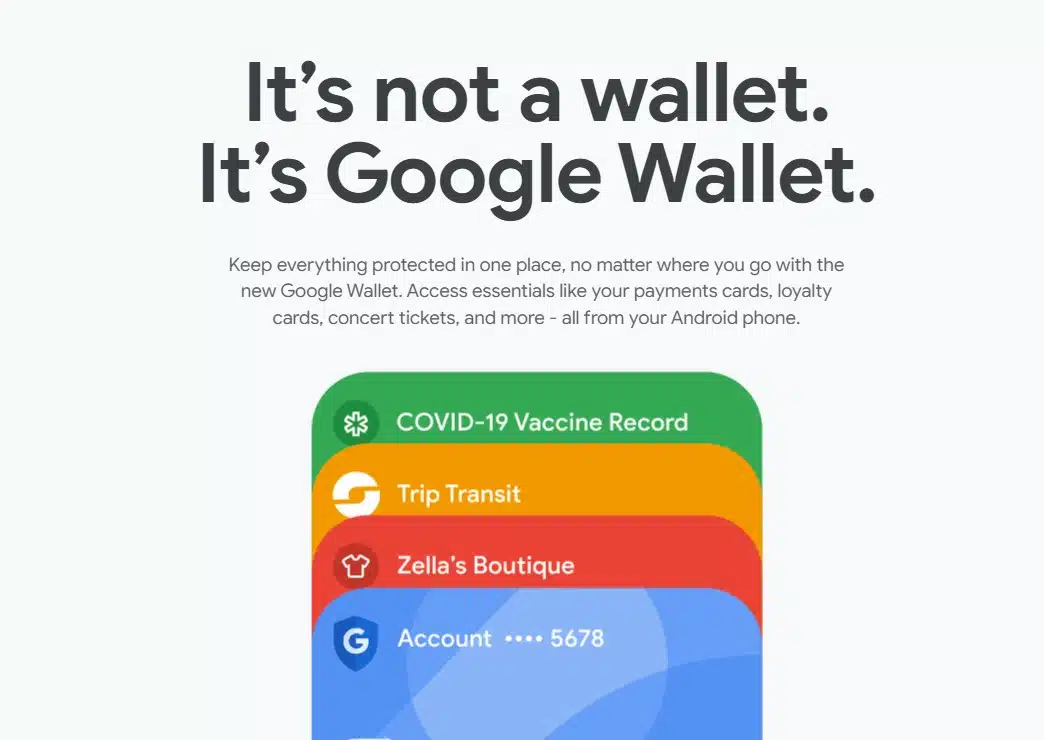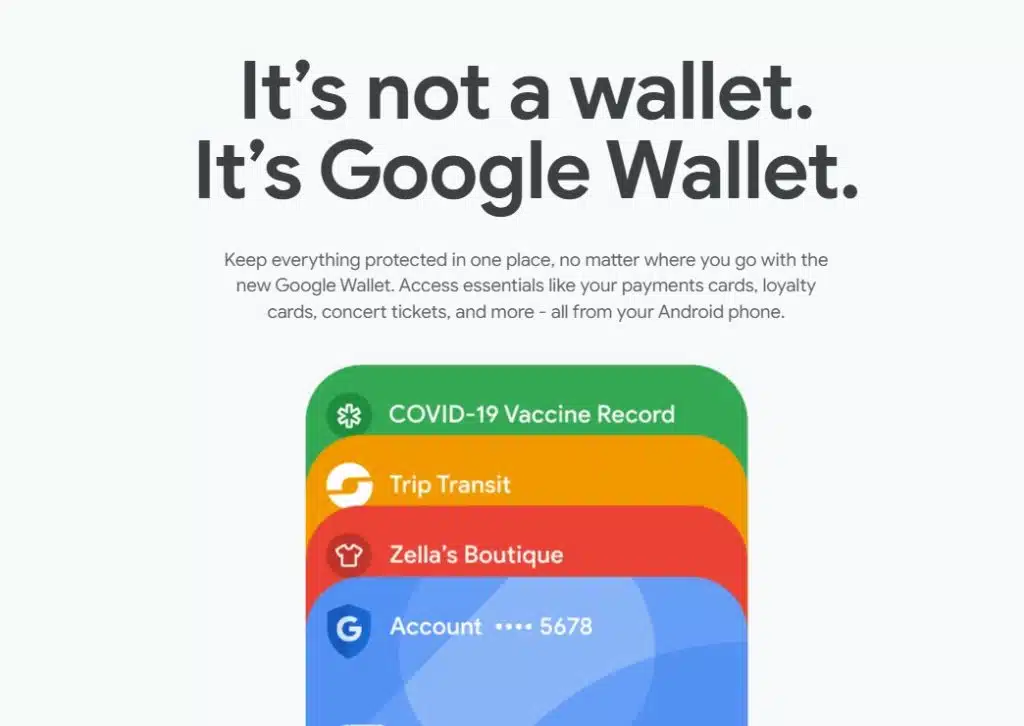 #google #wallet #technology #innovation