There are over 2.7 billion #gamers worldwide. The gaming industry is undergoing a transformation. Billions of dollars are pouring in on multiple fronts, including in mobile, PC, and console gaming markets.
For gamers in console markets, we are now at that pivotal moment, with the #Xbox Series X and #Sony PlayStation 5 set to launch on November 10 and 12, 2020, respectively.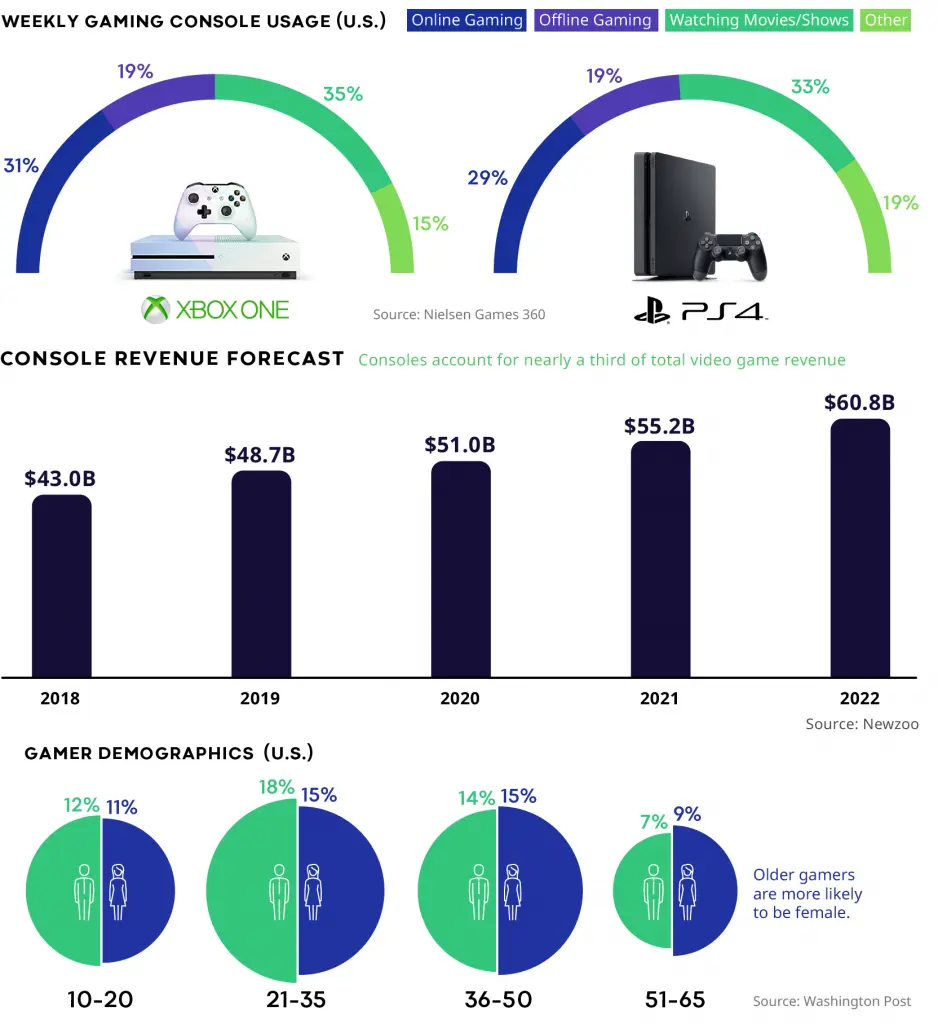 How does the console market look like? The forecasted revenues for 2022 are over 60 billion dollars.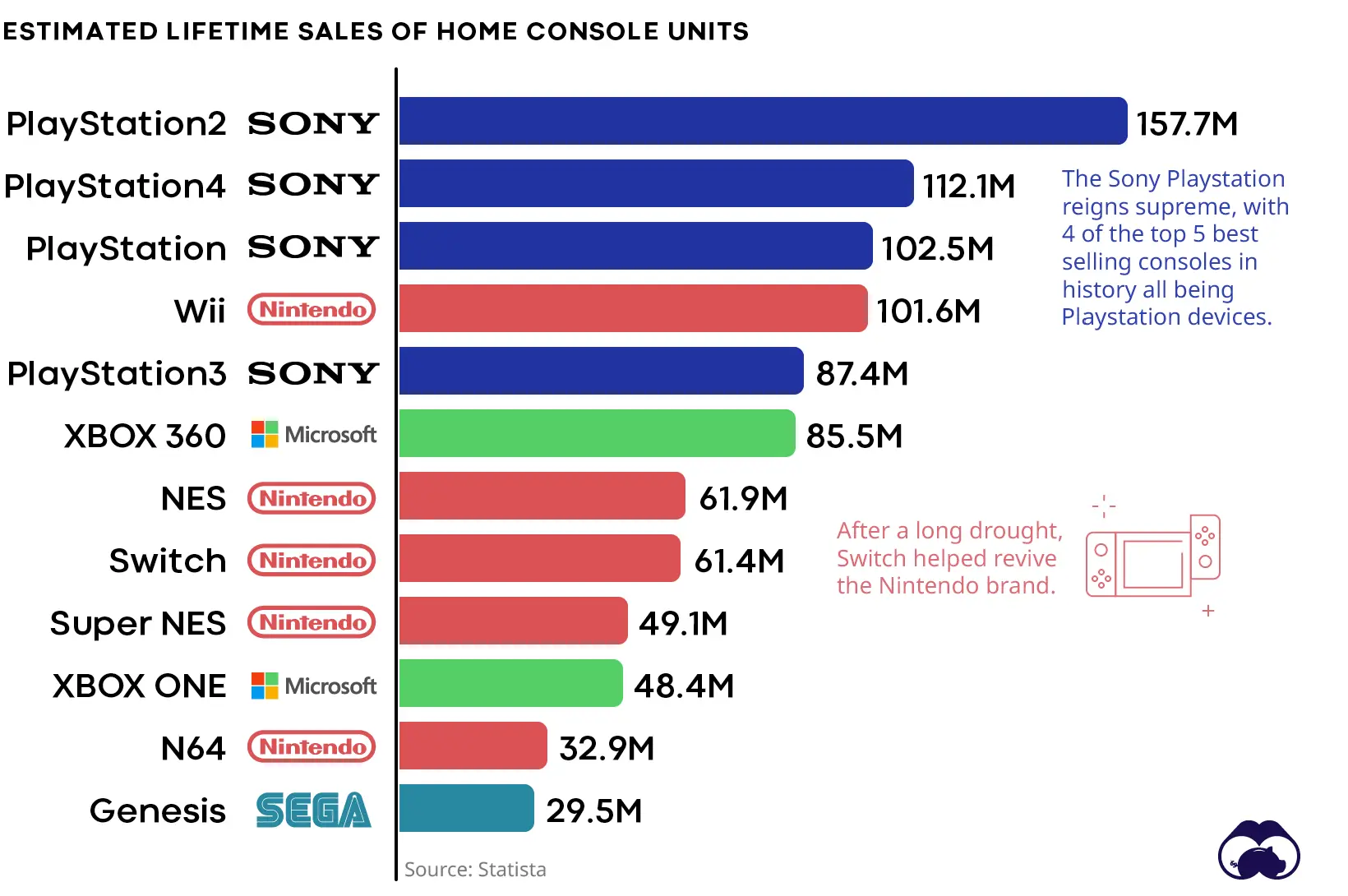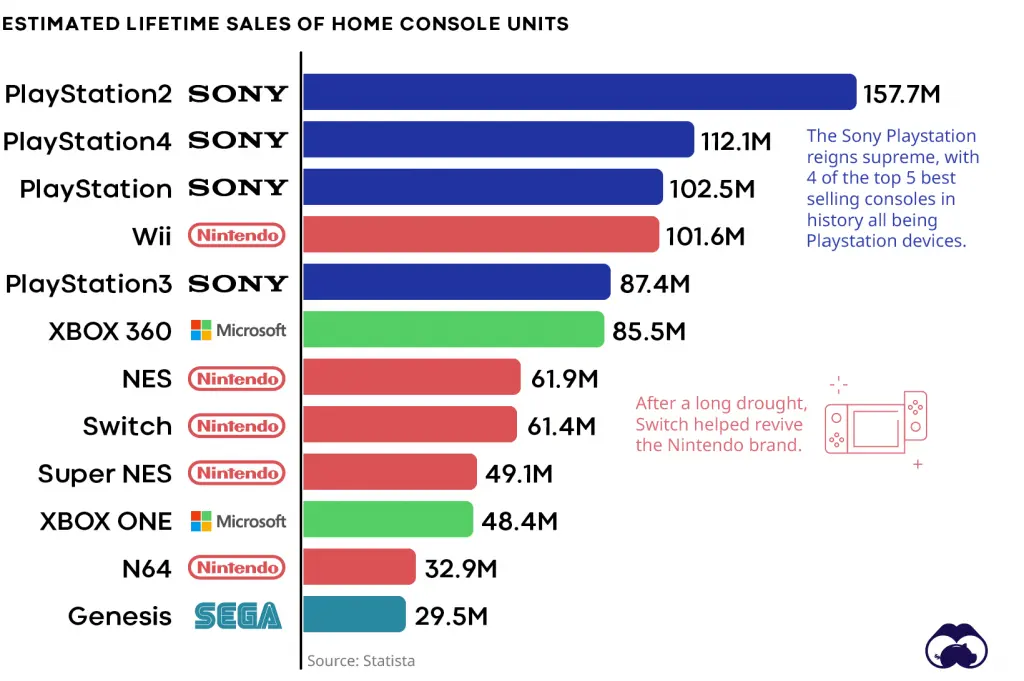 Source: