Alibaba Group had over $74.1 billion in sales from 1st till 11th of November, an increase of 26% compared to the same timeframe in 2019. JD.COM recorded $34,.5 billion in sales, rising 33% year on year compared with the 28% annual growth seen last year.
Chinese couriers processed 3.9 billion parcels during the 11-day time period, according to data from the State Post Bureau of The People's Republic of China. More than 675 million parcels were processed on Nov. 11, up 26% year on year.
Home appliances, smartphones, consumer electronics, apparel, and cosmetics were the most popular product categories.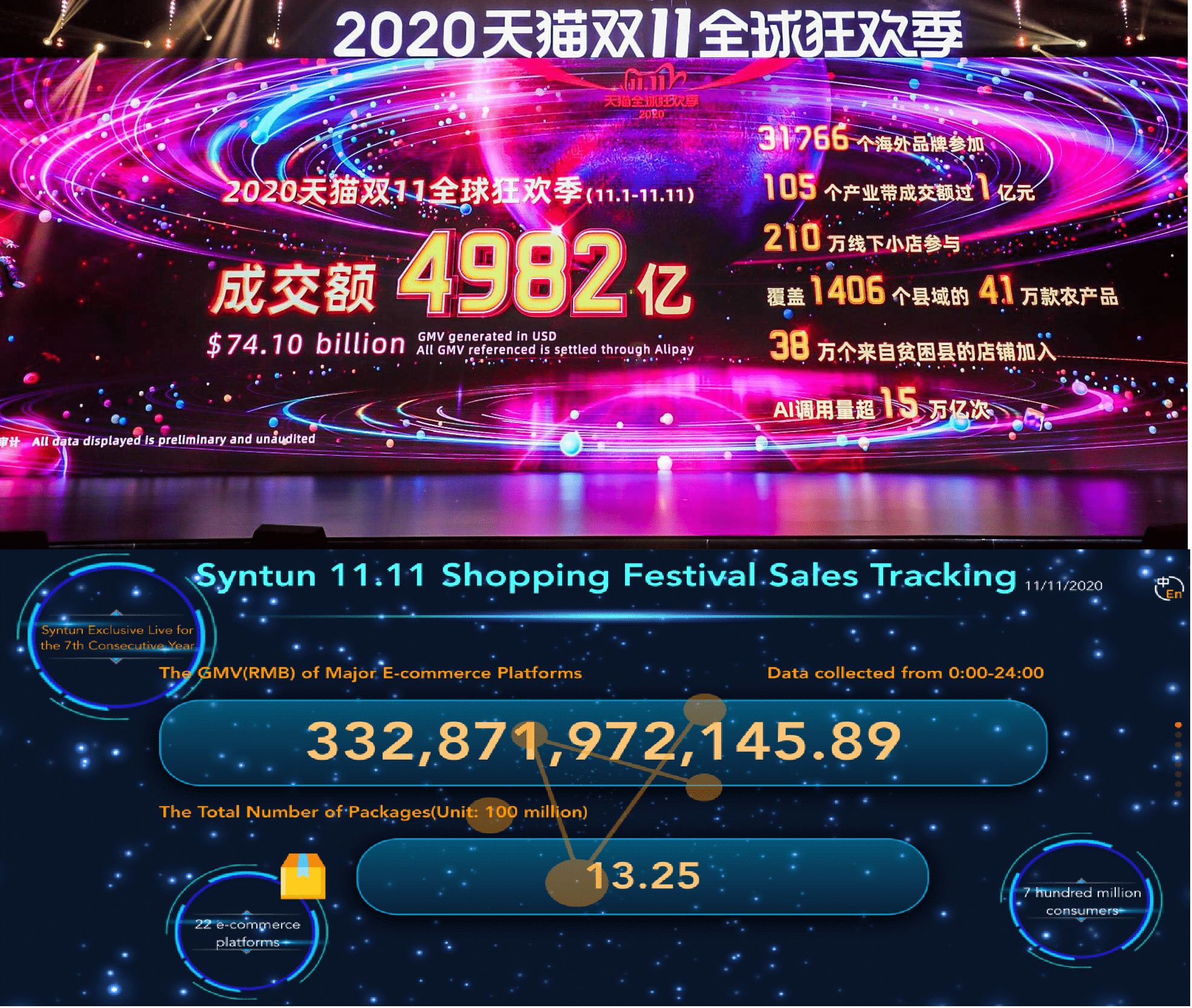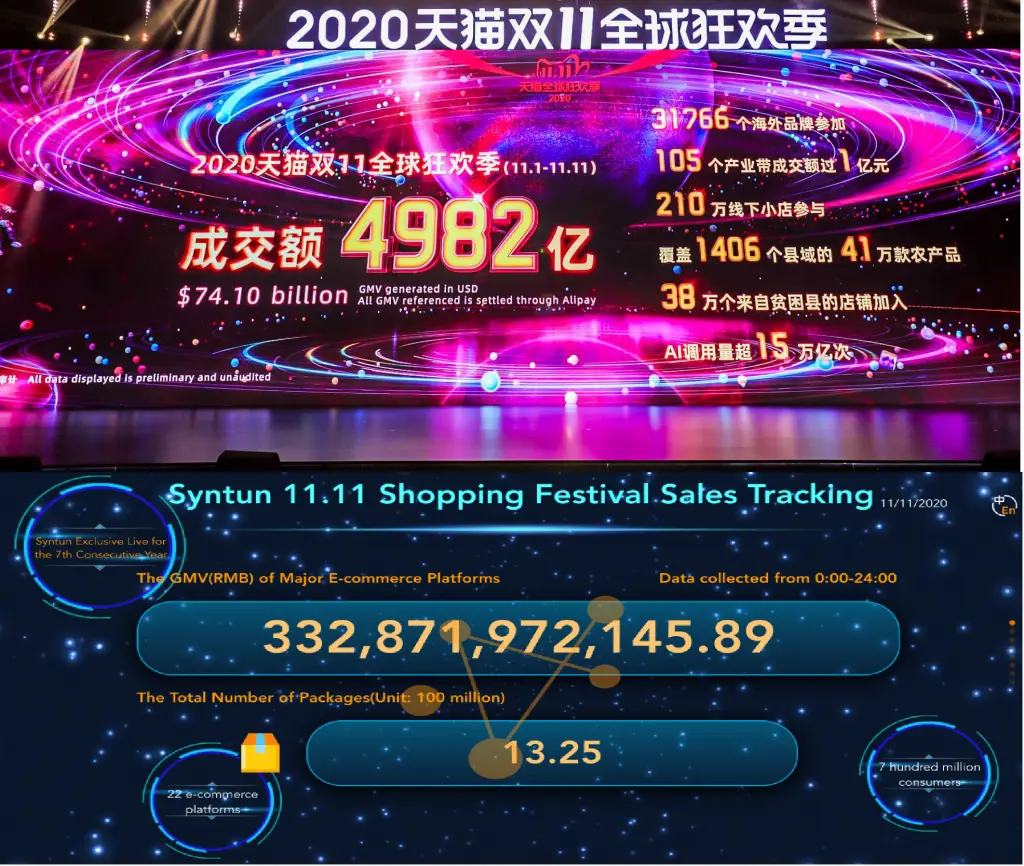 Source: